FAQS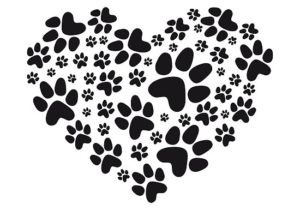 How has Covid-19 affected how you run your business?
We are open and currently accepting new clients every day. We are following the state recommended guidelines for safety to ensure that we keep our employees, clients and their pets as protected as possible. At Home Pet Care, LLC has been caring for pets since 1998 and safety has always been our first concern!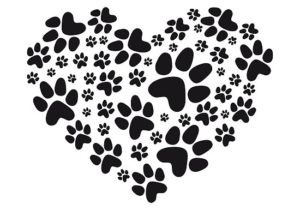 What is the process of becoming a new client?
You can go to our Online Reservations page to register as a new client:
https://athomepetcare.com/pet-service-reservations/
This will allow you to create a secure online profile. You can edit and update information anytime you like! You can also use the software to request or cancel future visits. We will receive a notification with your information and will contact you to discuss your pet care needs. A complimentary Meet and Greet will be scheduled at your convenience where you can give us a tour of your home, we can meet your pets, collect any keys if necessary and continue to answer any other questions you may have. We will also schedule a Practice Visit that will be completed before you actually travel to ensure that your pets are comfortable with us coming into your home while you are not there and to iron out any questions we may have about the care you desire.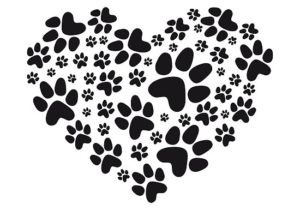 Can we contact our Dog Walker/Pet Sitter directly?
In order to ensure continuity in service, we ask you to direct your messages to [email protected] or simply call 651.994.9393. Directly contacting your sitter tends to create unnecessary confusion and could result in your needs slipping through the cracks. Our employees want the very best for your pets and are not permitted to give out their personal information or accept yours. Please add [email protected] and [email protected] to your contacts to ensure that our communication with you does not end up in your spam folder.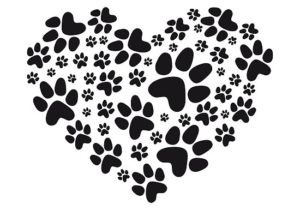 What are my payment options?
You will receive an invoice by email typically about two weeks before your first visit date. It will have a "Pay with PayPal" button that will allow you to pay with a credit or debit card through PayPal (no PayPal account is necessary) or you can write a check and mail it to the address given to you at your Meet and Greet.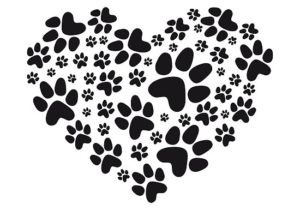 How will I know that a visit has been completed?
After each visit, your sitter will use our online software to send you a journal in real-time via email. It will include events that took place during the visit and pictures of your cute pet if it is feeling photogenic! By clicking the link in the email to take you directly to the journal, you are also able to respond back/ask questions if you wish! This way, you never have to wait until you arrive back home to see how the visits went!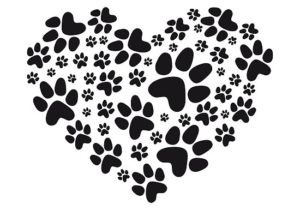 What happens if the assigned sitter/walker is unable to make it?
You never have to worry about a sitter calling off sick because all of our sitters have a back-up sitter in case of emergency. In cases of extreme inclement weather, we do our best to still arrive for the visit if at all possible. We will notify you if Minnesota weather makes completing a visit too dangerous.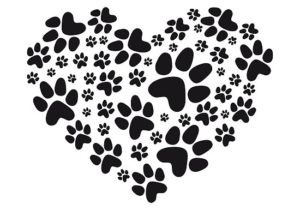 Can I tip my Pet Sitter/Dog Walker?
Although tips are never expected, they are certainly appreciated. You can add a tip to your invoice when you pay by PayPal or by check. 100% of the tip always goes to your sitter(s).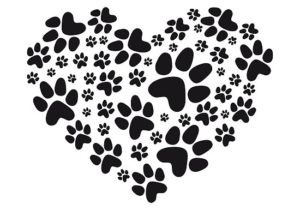 What about extras?
If you are traveling, then basic home care is included with your pet visits free of charge! This includes things like bringing in your mail, taking garbage cans to and from your curb, watering plants, alternating lights and/or curtains, etc.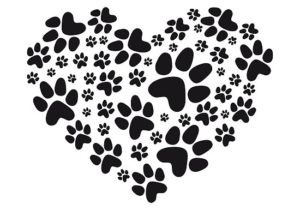 What if I have house-sitting needs but don't have any pets?
We are happy to give your home top notch service at the same price as a pet-sitting visit. Have a need that we haven't mentioned here or you don't see listed on our Services page? Feel free to inquire! We are happy to customize a service especially for you!