For each of our 15 or 30 minute visits we love all over your kitty in a way that matches their style. We will custom tailor the frequency of visits and activities that take place according to what you think your cat(s) may like best.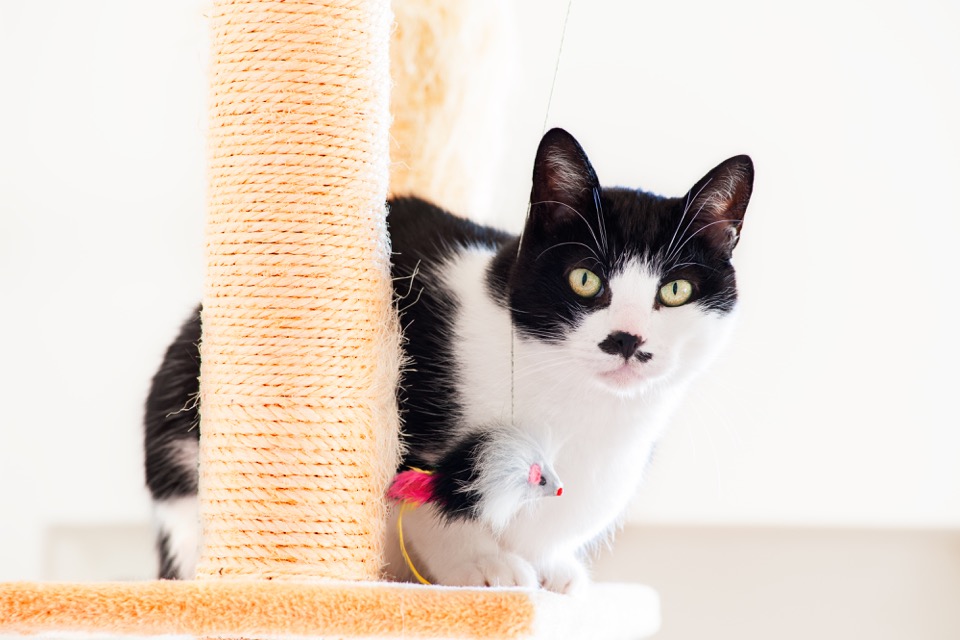 Here are some things that you can expect at each visit:
Exercise and Play — Some cats love lasers and lights while others prefer strings and toys! Whatever yours seems to fancy, we will do our best to bring out his natural predator tendencies in good old-fashioned fun!
Quiet Time — Maybe your cat just wants to know that someone is around, but prefers some space. We are happy to simply be a quiet, comforting presence.
Fresh Food and Water — However your pet is used to dining, we will ensure that her schedule remains as much the same as possible.
Medication Administration— If Missy is in need of any medication while you are gone, we are happy to ensure that she takes every last drop to keep her fit and healthy.
Report Cards — We use these to indicate how each visit went and what your purry pet was up to so that on your return you barely feel as if you were gone.
Home Check — If you are away overnight, we will do a basic home check to ensure nothing looks out of the ordinary. We are also happy to water plants, take out the recycling/trash, gather your mail and alter lights/blinds as requested.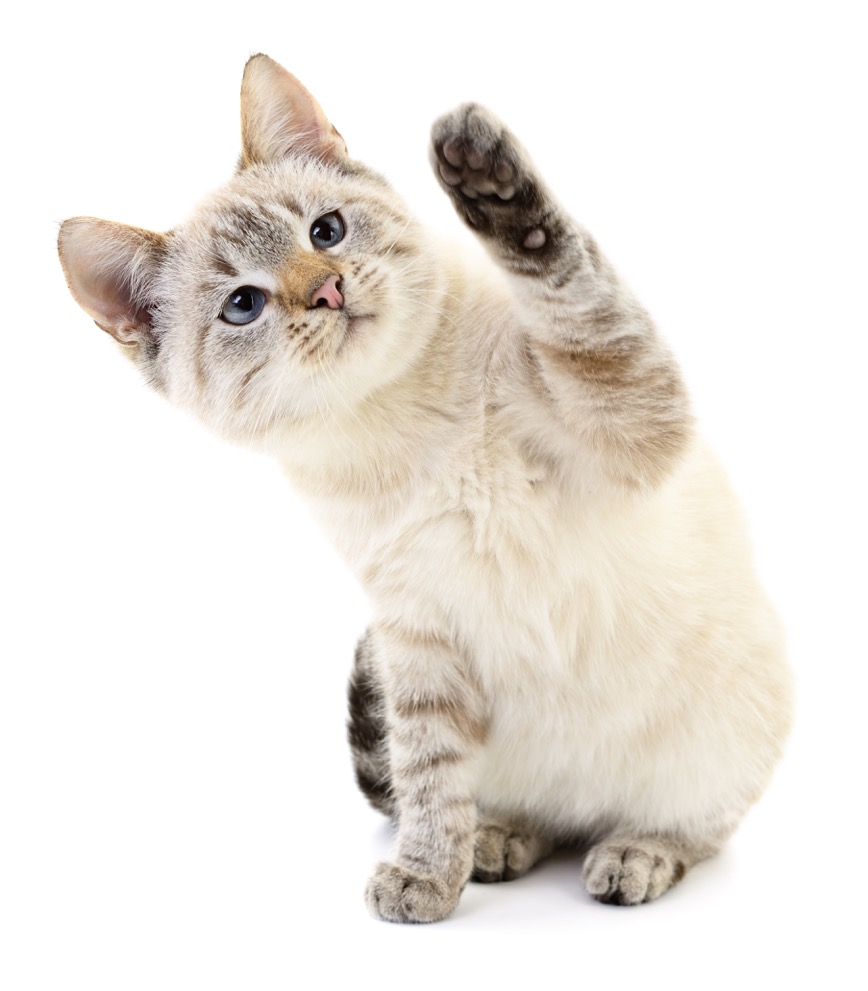 Fun Facts about Cats:
Domestic cats spend about 70 percent of the day sleeping, and 15 percent of the day grooming. Which means that they have just enough time in their day for a visit from us — PURRfect!
A cat cannot see directly under its nose. I bet you just checked to see whether you could also!
Today, cats are living twice as long as they did just 50 years ago. Great job, pet parents, for keeping your fur kids healthier than ever!
A cat can't climb head first down a tree because their claws are pointed the wrong way. To get down from a tree, a cat must back down. They also feel that this is the best way to contribute to keeping your local fire department sharp on their rescuing skills!